Governance
Governance guarantees we adhere to legal requirements, uphold our ethical standards, and effectively manage our resources for the benefit of our members and stakeholders.
Each of these roles is integral to the effective functioning of the AEMT, ensuring we fulfill our mission to support our members and stakeholders. They allow us to operate with transparency, accountability, and efficiency, making the AEMT a leading organisation in the electrical and mechanical trades industry.
Officers:
The Officers of AEMT include the President, Vice President, Junior Vice President, and Treasurer. These individuals are responsible for steering the organization, working together with the General Manager and the Council to manage and direct the operations of the AEMT.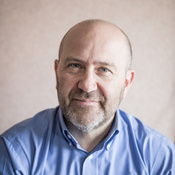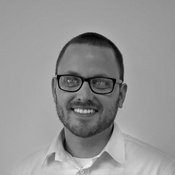 James Stevens
Honorary President: The Honorary President plays a crucial role in ensuring that the AEMT complies with all legal requirements, overseeing the organization's finances and risk management, and representing the organization to our stakeholders. The President also acts as an ambassador and advocate for the AEMT and attends key events such as the AGM or annual conference.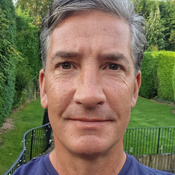 Mark Brady
Honorary Vice President: The Honorary Vice President shares many of the same responsibilities as the President, working in close coordination with the President and Chief Executive to ensure the strategic and business direction agreed upon by the Council is followed.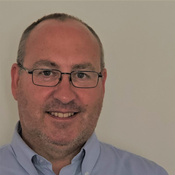 Andy Patten
Honorary Treasurer: The Treasurer provides governance oversight of the organization's finances on behalf of the whole council. In partnership with the council, the Treasurer is responsible for ensuring the financial resources of the organization are used in the best interest of members and in accordance with the organization's objectives.
Council Members:
The Council is the governing body for the AEMT, providing strategic leadership, direction, and support to the management team. The Council delegates day-to-day operations to the Chief Executive, ensuring that all actions align with the organization's vision, mission, and strategic direction.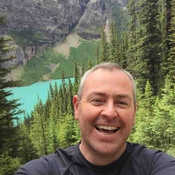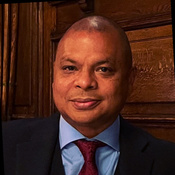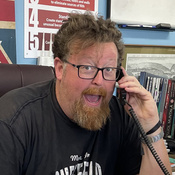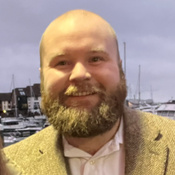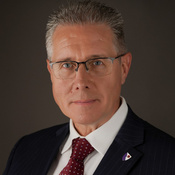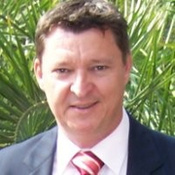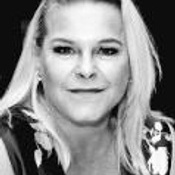 General Manager: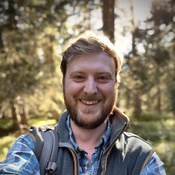 Thomas Marks
The General Manager is responsible for implementing the strategic goals and objectives of the AEMT, ensuring the Council can fulfil its governance function, and maintaining accountability to our diverse constituents and stakeholders. The General Manager is expected to possess strong leadership, strategic thinking skills, and a commitment to continued professional growth and development.