I often find that what starts as a casual conversation over a cup of coffee ends up being really valuable. I might gain a useful insight or hear an alternative view on a current issue, pick up the germ of an idea that I can adapt and develop for my own use.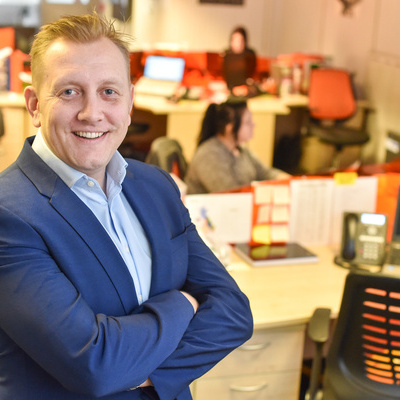 The market is always changing with something new to get our head round. Formal and informal discussions with other AEMT members are great for this.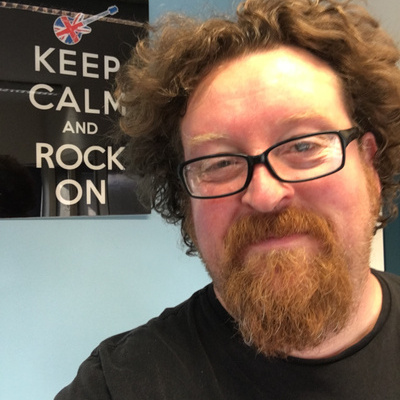 AEMT Meetings are likely to include a discussion that challenges the status quo, and leads to some genuinely new ideas - it can be really exciting!