Acquisition and Expansion for WEG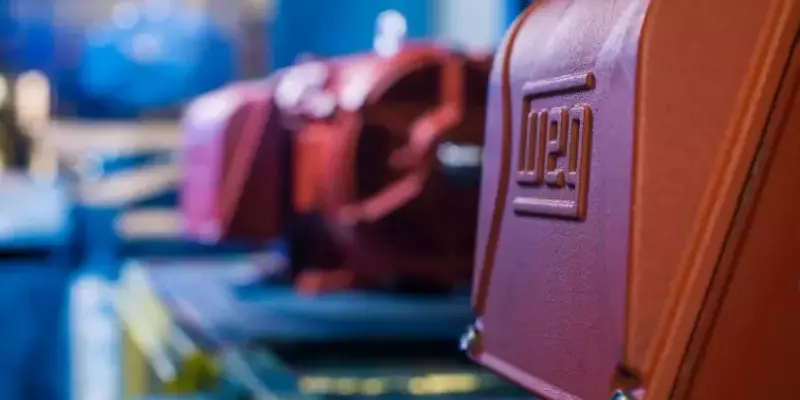 The acquisition value is $400 million, subject to common price adjustments for this type of transaction.
The transaction focuses on the industrial electric motors and generators businesses of the Marathon, Cemp, and Rotor brands within the Industrial Systems operational segment of Regal Rexnord, a company headquartered in the United States and listed on the New York Stock Exchange.
WEG will also integrate a team of approximately 2,800 employees operating in ten factories located in seven countries (United States, Mexico, China, India, Italy, the Netherlands, and Canada), as well as commercial subsidiaries in 11 countries. The net operating revenue of these businesses in 2022 was approximately R$ 2.8 billion (US$ 541.5 million), with an adjusted EBITDA margin of 9.5%.
The completion of the transaction is subject to the fulfilment of certain conditions precedent, including the necessary regulatory approvals related to the transaction.
This announcement from WEG comes alongside further news from the company regarding a significant investment in several of its branches across Europe. WEG branches in Italy, Turkey and Portugal have all embarked on notable projects to improve manufacturing and warehouse facilities, expand floor space and hire new staff — with the ultimate goal of reducing time-to-market for WEG customers on the continent.
WEG Italy, known locally as WEG Italia, boasted its fastest ever year of growth in 2022. As part of the investments, WEG has committed to a significant expansion of the Italian facility, based in Lissone, Milan, increasing the total floor space by 6,000 sqm. The announcement follows the completion of a significant building project for WEG Portugal. Portugal is a flagship branch for WEG, manufacturing an impressive 10,000 electric motors
annually. The investments at the branch include the construction of a new 22,680 sqm factory in Santo Tirso, Portugal – doubling the size of the site.

WEG Turkey will develop a 7,000 sqm warehouse which will act as the centre for the organisation's operations in Eastern Europe and South-West Asia. It will be used to provide technical support to customers in the region.